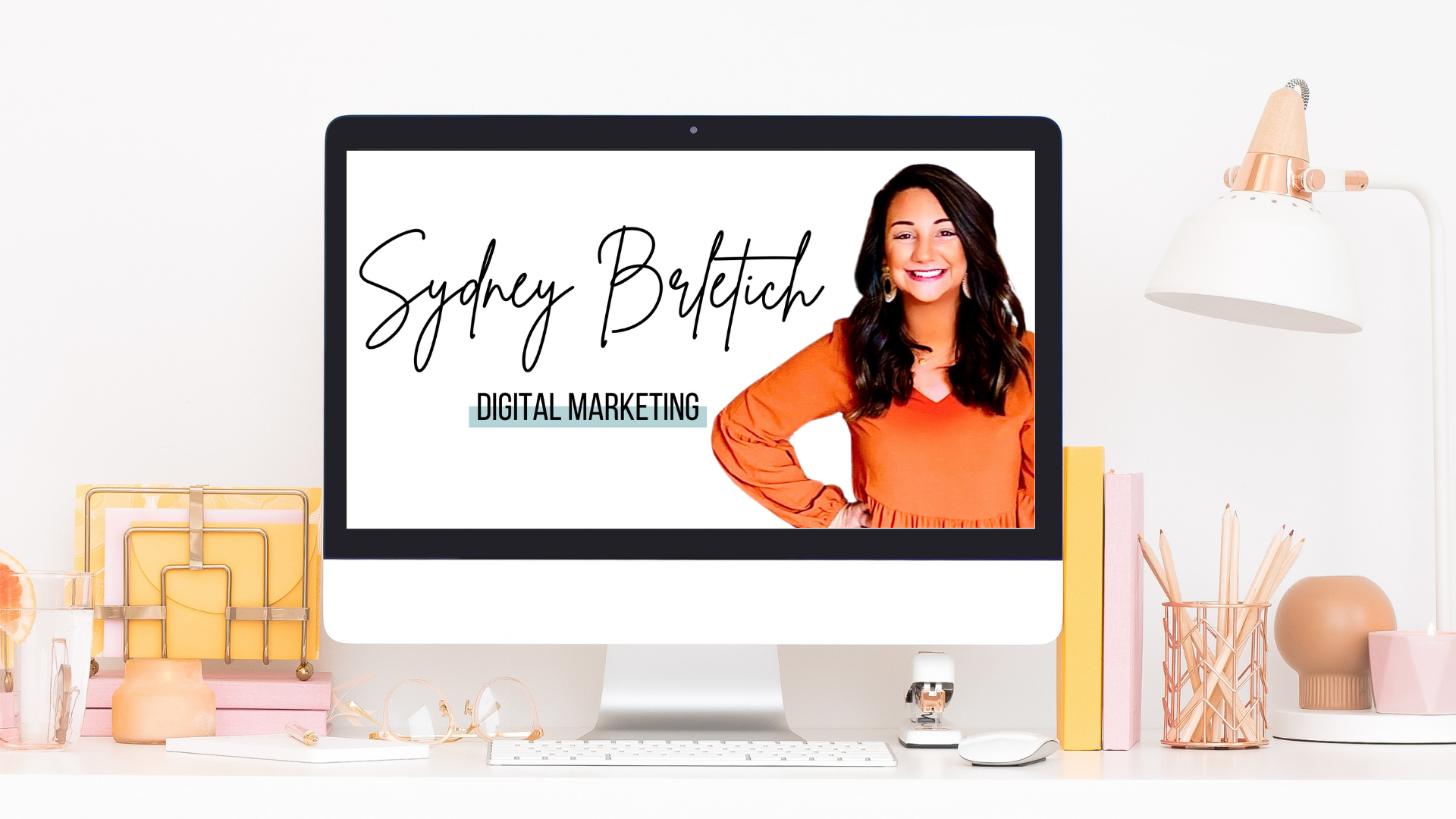 I am Sydney Brletich.
I help online business women ready to step into their CEO role continue to grow their social media communities, nurture their audience, and lead their dream clients to an easy "YES" without being in the trenches of their online platforms.
Truth: You shouldn't feel like your business is drowning you.

Truth: Your business deserves the same level of attention you give your clients.

Lie: You have to do it all forever.

Pop the champagne – your business is THRIVING!

You are ready to put your true CEO hat on and jump out of the weeds of your business.

You want to spend your days serving the heck out of your dream clients and being the visionary of your company.

And you're ready to stop just THINKING about passing off your online marketing and actually make it your reality.

We're saying "no thanks" to opening your social media apps every 3 minutes or wondering how you can possibly engage your audience AND serve your clients without being in your business 24/7.

Picture this.

+ Your community is continuously growing with new, qualified potential clients.

+ Your new audience members are immediately activated, engaged, and in conversation with you (your team).

+ You have a nurtured audience consuming your binge-worthy content. They feel like you are reading their minds!

+ You are positioned as THE industry expert, the go-to for the problem you solve. Your offer is an easy "YES!"

Your online presence is handled so you can put all your energy ON your business, not IN it.

Finally, the light at the end of that hustle tunnel.

I hear you.
I've got you covered.
Everything you need is right here.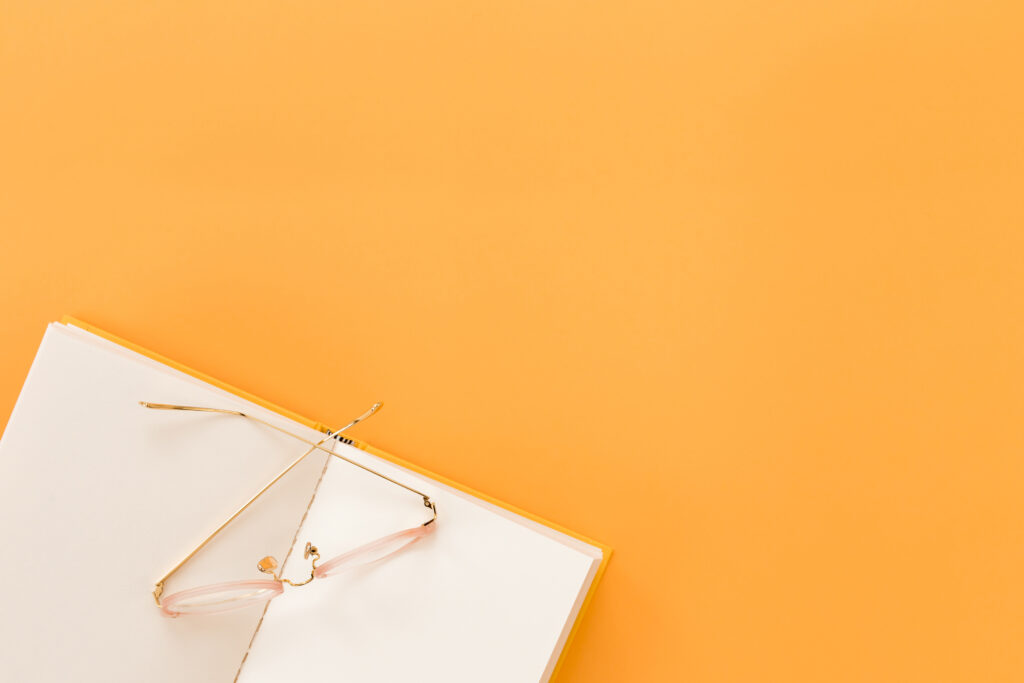 a Done-for-you
social media community manager
You're ready to put your CEO hat on full-time. I will pull you out of the trenches of your online communities.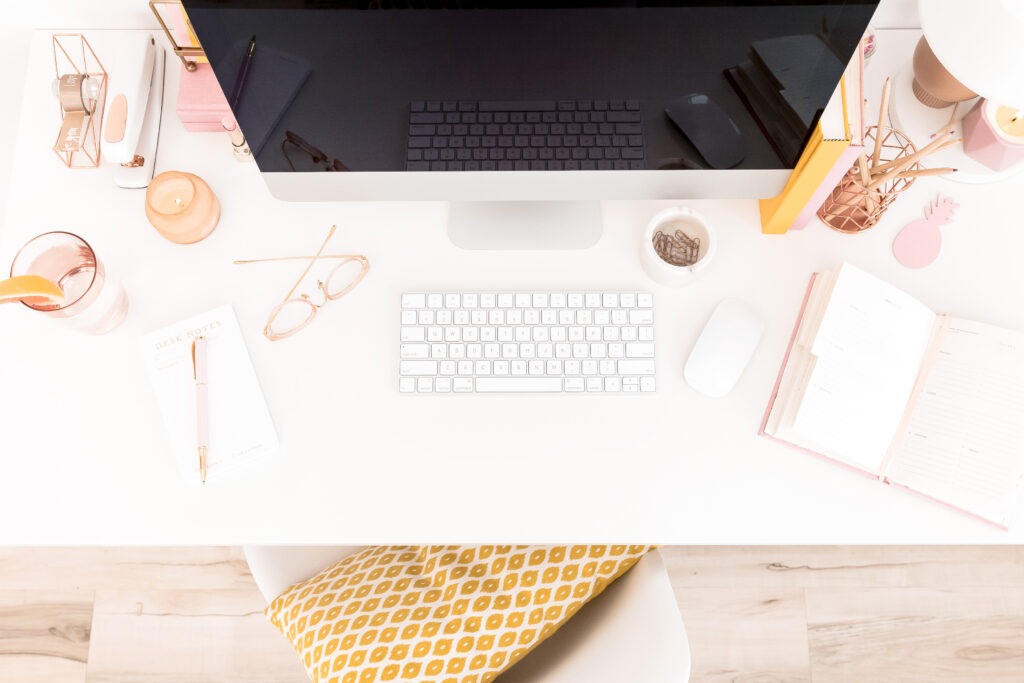 (COMING soon!)
the client visibility blueprint
I know exactly how you will land your next client. In this course, you will get your hands on my simple-to-implement marketing strategy that actually works.
An Experienced Business Woman
Sydney graduated with her Bachelors Degree in Business Administration with a concentration in Marketing. Knowing she wanted to turn her passion into profit, she started her own company and began serving clients within weeks of launching. Sydney is wildly passionate about helping women make lots of money while living their dream lives.
Sydney will evaluate your unique brand and create your customized, results-driven marketing plan. You will be showing up consistently in front of your dream clients, funneling connections into your space, and sharing massive value through powerful content that positions you as an industry experts. Your people can't wait to buy! 
We know that consistent visibility and service creates sales. You will be showing up giving value consistently to your dream clients who are being lead to an easy "YES" to your offer. Working with Sydney allows for a total re-focus on what you LOVE doing in your business (serving the heck out of your clients) and your clients are raving fans referring you to all their connections.
Let's create a life where you are only doing what you LOVE.